During Year 6's final term at Coopersale Hall School, we continue to ensure that all their learning skills are being challenged and that they are engaged with their work.
The class continues to start their day with a run around the playground which has now been increased to 15 minutes … an excellent achievement.
When the weather permits we take our daily run on the field and take advantage of the running track and have been running together and in relay teams.
They have now resumed swimming at Waltham Abbey pool every week, and have found this activity very enjoyable, especially as they have the pool to themselves!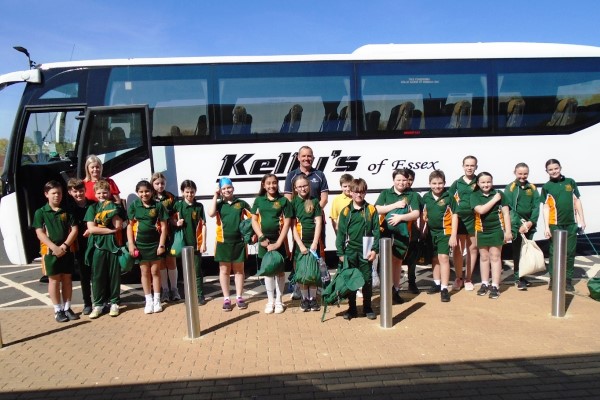 Year 6 have also enjoyed participating in a 2 day Bikeability course, delivered by qualified instructors from Essex County Council. They have very much benefitted from this course which tested their ability to ride in a straight line whilst looking behind or signalling.  With a responsible attitude and good listening skills they progressed to riding on the local roads around Epping.  The children wrote an evaluation of their experience on the course.
It's been a busy term so far!